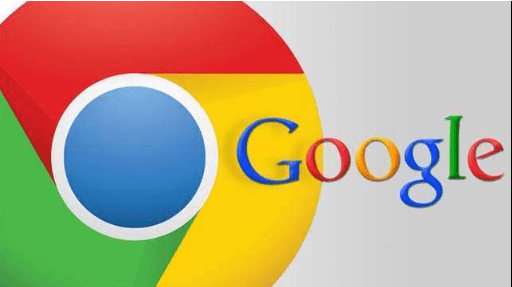 New Delhi, Tech Desk. Google has rolled out a software update that will be for Nest Wifi and Google Wifi. After this update, work from home, video calling and gaming will be easier than before. Google Nest product manager Sanjay Noronha said that the security and stability of the wi-fi connection will increase after the update. Also, the device will move faster over Wi-Fi radio channels. 
Google was told that after the update, the user will get an option, in which users can put their device in the WiFi Priority List. Meaning the device with WiFi purity list will get faster internet speed. That is to say, if 10 devices are connected to WiFi, then it will get the fastest internet speed in the device with priority list. Work-from-home users will get the most benefit from this. This update will be fully automatic. For this, users will not have to change any kind of setting.




This update will also have the advantage that if your entire family is online at one time, then it will be possible to know how much internet speed you need. Usually 5mbps speed is required for a video call. But downloading and uploading speeds are different in a WiFi connection. In such a situation, you have to decide that the uploading speed is at least 5mbps.
Also Read: Now South Korea threatens North Korea if military action takes place




Sanjay Noronha said that one should do the same when the video quality is poor and if you are seeing network congestion, then rebooting the router should reconnect the device. Noronha said that we have made Next Wifi as a mess system, because multiple points work together to form a seamless, single network. This system provides consistently strong coverage for all of your connected devices.