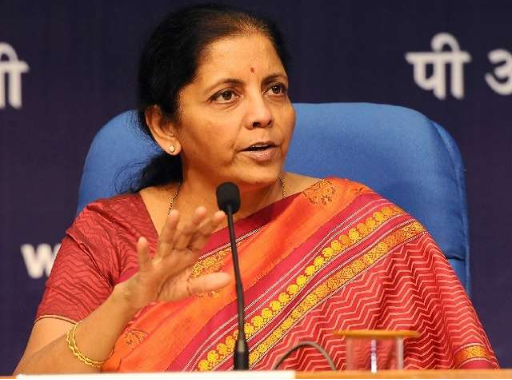 New Delhi, Business Desk. Finance Minister Nirmala Sitharaman will preside over the 40th meeting of the GST Council today, which will take place through video conferencing. In this meeting, it is possible to discuss the impact of COVID-19 on tax revenue today, as well as talks to prepare the framework for compensation payments to the states.
According to media reports, the government is currently not in a mood to change the GST rates on goods. But the council can discuss ways to raise money to compensate the revenue loss to the states due to the implementation of GST. In addition, the meeting will discuss the impact of the epidemic on the revenue of the Center and states and ways to reduce the revenue gap.




Also Read: Today is the last day of Samsung Days Sale, even today many smartphones are getting huge discounts




Remarkably, with the reduced collection and extended deadline for filing returns, the government has not released monthly GST revenue collection figures for the months of April and May. Currently, under the GST structure, 5, 12, 18 and 28 percent slabs are taxed. Above the highest tax slab, a cess is levied on luxury, and demerit goods and the proceeds from the same are used to compensate states for any revenue loss.
Recently, in a program of industrial organization FICCI, Finance Minister Nirmala Sitharaman had said on the GST rate cut that the decision is taken by the GST Council, but the Council is also looking for or worried about revenue collection.