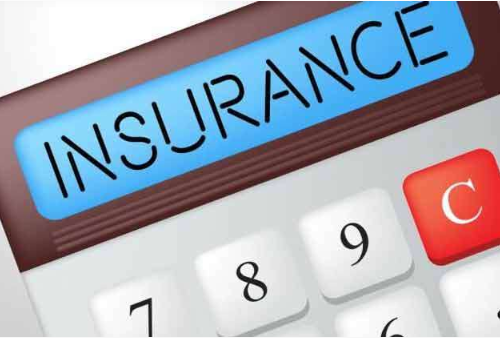 New Delhi, Business Desk. The lifestyle of the modern generation has increased many diseases within themselves. In the event of a serious illness, more money has to be spent. In such a situation, you should have a health insurance. Health insurance policy will give you relief from the stress of medical expenses. Most of us invest in better health insurance plans. Many insurance giving networks offer cashless claims facility in hospitals. But what happens if your claim is rejected by the insurer?
While the insurance company tries to meet the claims raised, there are some instances when claims with deductions may be denied settlement. Although you cannot avoid all possible causes, there are precautions that you should take to reduce the likelihood that your bill will be rejected in whole or in part.




You should read the policy document and all the terms and conditions thoroughly before purchasing an insurance cover. You should make sure that you know everything about the policy. It is necessary to know what is included in the policy and what waiting period is applicable for some diseases. 
If you have more than one insurance, the coordination of benefits can also cause confusion, for example when you and your spouse fall under two or more policies. In that case, ask both insurance companies about the coordination of their benefit rules.
Also Read: PM Modi gives five 'I' formula for self-reliant India, aims to strengthen economy
Disclose information in full
While purchasing an insurance policy, you should tell about all the necessary details. Many times the claims are dismissed because not all the facts have been disclosed when purchasing the policy or partial information has been given to the insurer. Information about name, age, type of business, current medical conditions, income. Claim settlement can be affected if you hide the required information while purchasing the policy.
Pay attention to the timeline and renewal date




While purchasing a health plan you cannot face a claim, when an emergency is needed, you may need a better plan to meet the associated expenses. Therefore, you should renew your scheme every year to ensure continuous coverage and to avail benefits such as no-claim bonus, continuation of waiting period and benefits in the policy. Most insurance companies offer a grace period of 30 days to renew the policy. 
Do not try to avoid medical tests




Health insurance companies may ask the proposed insured to undergo a medical test to find out the buyer's current medical condition. Some proposers try to clarify the medical test, as they fear that the tests may change the medical condition causing the insurance company to increase the premium amount or reject the insurance offer.