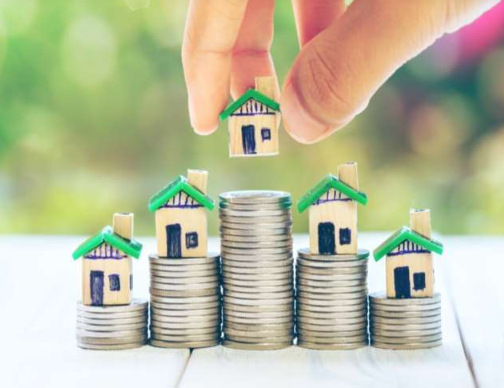 New Delhi, Business Desk. Private sector HDFC Bank and Axis Bank have extended their customers' EMI of term loans and deferment for payment of credit card bills for another three months. This will provide great relief to the people affected by the corona virus epidemic. Banks have taken this step, following RBI guidelines. The Reserve Bank had last week announced the extension of Moratorium for three more months on loan repayment. Banks are allowing their retail customers not to pay EMI till August. However, it is important for customers to know that you will have to pay interest for this period if the EMI payment is postponed.
Who can get the option of avoiding EMI




HDFC Bank has informed that customers who take any type of retail loan (home loan, car loan, personal loan) before March 1, 2020 can avail this scheme. Axis Bank has also given the option of not giving EMI on such products for three months. However, banks have the right to grant moratorium on EMI to customers.
also read: Maruti Suzuki, HDFC Bank to offer flexible car EMI schemes starting from Rs 899 per month
Already taking Moratorium even if you have to apply
HDFC Bank has clarified that even if you have taken Moratorium for the period from March to May, you will have to apply afresh. The bank has said that if you want to opt for Moratorium, you can choose it for one month at the moment. If your financial health does not improve even in the coming times, then you can apply again for July, August as well.
You can apply from the bank's website




If you want to postpone EMI, you can apply for it from the bank's website. For this, by going to the website of the bank, you have to choose the option to opt for Moratorium.