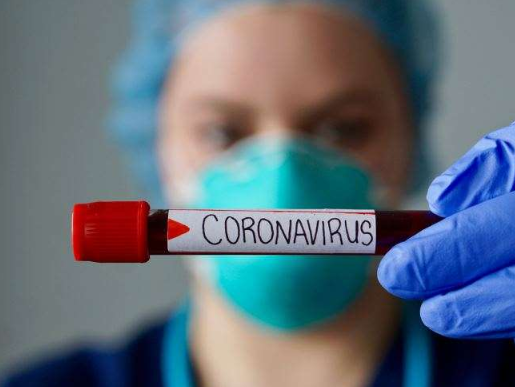 New Delhi, ANI. Corona virus infection (COVID-19) cases in India are increasing steadily. The country has reported the highest number of 7,964 cases of corona virus in the last 24 hours and 265 deaths. However, according to doctors, the epidemic has not yet reached India. According to experts, the Corona virus infection cases in India will be at peak in June-July. According to the Ministry of Health and Family Welfare, the total number of corona positive cases in the country now stands at 1,73,763.




This includes 86,422 active cases and 82,370 people who have defeated this deadly virus. The number of people who died of Corona virus infection in India has reached 4,971. The highest number of cases of Kovid-19 are reported from Maharashtra.
Also read: Rising India: Magic coating will make your clothes 'anti-corona armor'
So far 2098 people have died due to corona virus infection in Maharashtra. At the same time, the total number of infected people is reaching beyond 62,228. A record 116 deaths have been recorded here in the last 24 hours. So many deaths due to corona infection on a single day were recorded for the first time in Maharashtra. According to the Health Department, 2682 new cases were reported in the state on Friday.
Meanwhile, good news has emerged from Mumbai's Dharavi. No deaths due to corona infection were reported here on Friday. According to the Brihanmumbai Municipal Corporation (BMC), 41 cases of corona infection were reported in Dharavi in ​​the last 24 hours.