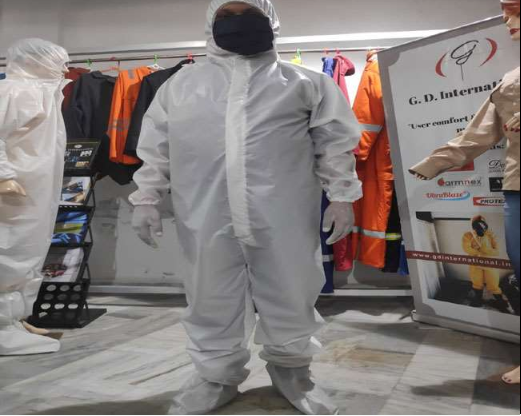 New Delhi [Rahul Manav]. Now a personal protective equipment (PPE) kit weighing only 300 grams will protect doctors, nurses, security personnel from Kovid-19. It has been prepared by researchers from Indian Institute of Technology (IIT) Delhi and Defense Research and Development Organization (DRDO). The weight of PPEs present in the market is around 400 to 500 grams.
A big achievement of IIT Delhi




The comfortable PPE has been prepared by Dr. Biswa Ranjan, Assistant Director, Defense Materials and Stores Research and Development Establishment (DMSRDE), Kanpur, DRDO, Professor Emeritus of Textile and Fiber Engineering, IIT Delhi. It is formed in association with Kanpur based company GD International.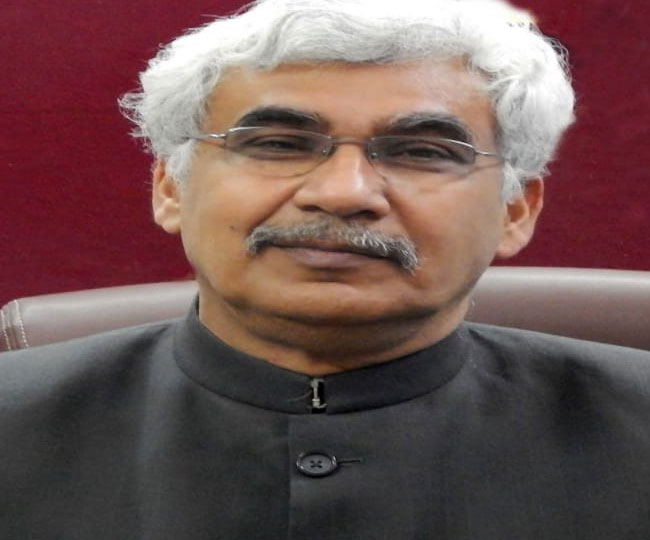 This is different from the existing PPE kit,
Prof. SM Ishtiaq said that this PPE is very different from the existing PPE and has many features provided. Fiber has been used in such a way that the infected particles cannot stay on it. If the water also pours in it, it will spill. It is capable of rescuing doctors and health workers from Kovid-19. It weighs 300 grams, which is much less than the PPE currently available in the market.




Also Read: Unacademy brings IIT-JEE, NEET-UG, free scholarship test for class 9 to 10, enroll today
Will remove body heat outside
Generally, health workers have to wear PPE for about 12 hours. Meanwhile, they also have a lot of trouble during this summer time. This PPE is quite comfortable and it is designed in this structure so that it will also send out body heat. After which the health workers will not have to face the heat. A PPE kit costs Rs 900.
Inflammation has been going on for many years




PPE kits are also available around the same price in the market, but our PPE kits have many features. Prof. SM Ishtiaq told that I have been doing research for many years in the safety equipment made for infection prevention. We wanted to research the PPE kit dedicated to the country and make it available in the market directly. This PPE kit has been designed in collaboration with Kanpur company for three to four months. The company has been manufacturing products based on textile technology for 38 years. If other states also demand it, then it will also be made available to them.