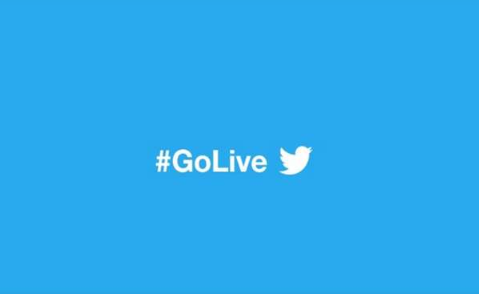 New Delhi, Tech Desk. Due to the nationwide lockdown for the last two months, people are digitally connecting with each other. Due to which the use of social media platforms has increased significantly. Using the Internet, people are sharing their new skills and talent on social media platforms. Be it common people or celebrities, how are spending their time during lockdown on all social media platforms, short videos or coming live and telling people. Microblogging platform Twitter can also be connected to live people like other social media platforms. Additionally, users can also share short videos, highlights and broadcasts on the microblogging platform. Today we are going to tell you about similar tips of Twitter.
Live video




To start a live video on an Engaging platform like Twitter, you need to go to the tweet compose box. After this you have to tap on the camera icon. As soon as you tap on the camera icon, you will see the LIVE option. After that, you will be able to come live by tapping on it and connect with your followers. After the video is complete, you can tap the stop and end the live feed. You can discover any live video on your Twitter home timeline.
How are you engaged with people




You can also engage with any user in your live video feed on Twitter. For this, you have to go to LIVE by going to the twit compose box. After this you will have to apply the request to join the viewers in your broadcast. For this, you have to tap the face button next to Go Live. This way you will be able to join a guest on your live broadcast. If you want to join a personal guest in your live broadcast, then you can pick and invite that guest from the viewers. If the guest has accepted your invitation, then you will be able to come live on Twitter with that guest.
How to manage live video




You can share your live video in two ways. After coming live, you can share your live video with anyone by sharing a tweet or direct message or link. Another way is that you can share the live video in a tweet's response via a link.
Twitter app users can also change the thumbnail image of a live video. Also, you can have a custom starting point for your live broadcast. However, this will have to wait for the live broadcast to end. After the broadcast is over, you can share your broadcast by tapping on Edit Broadcast as per your choice.