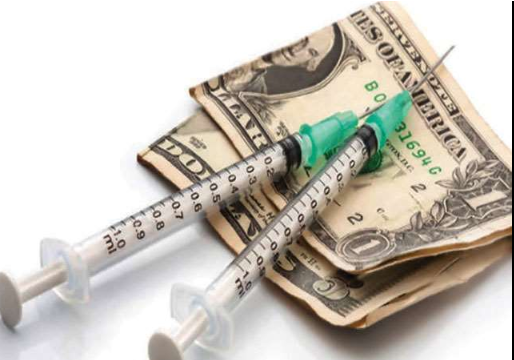 New Delhi Work is progressing rapidly on finding vaccines and cures to fight the Coronavirus Vaccine  Corona virus. According to the World Health Organization (WHO), there are 124 potential vaccines for Kovid-19. 10 of which are at the clinical trial level. While in India it is expected to start in 6 months.




Countries such as China have few government projects, while most private pharma companies are engaged in vaccine discovery. However, this raises the question as to why so many companies are engaged in this endeavor and why everyone wants to find the vaccine. The reason for this is money. The company that will find the vaccine is sure to be rewarded.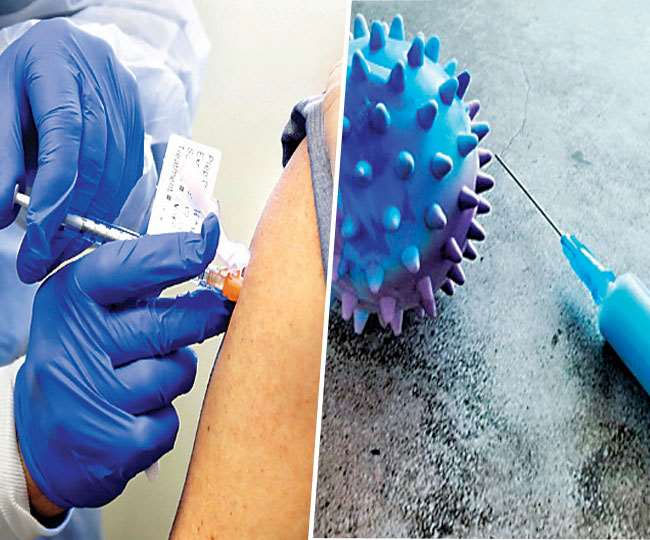 Find Vaccine Make Money: After inventing any vaccine or drug, money is made not just from the sale of it, but also from the patent rights to make a lot of profit. The world's largest vaccine maker produces 1.5 billion doses annually. However, the Serum Institute of India (SII) has publicly supported the non-patenting of the vaccine. Gilead Science, whose drug remadevisor has been approved to be used by the Food and Drug Administration (FDA) of the US for treatment against Kovid-19, also owns the antiviral drug Sofosubuvir that is used to treat hepatitis C. is.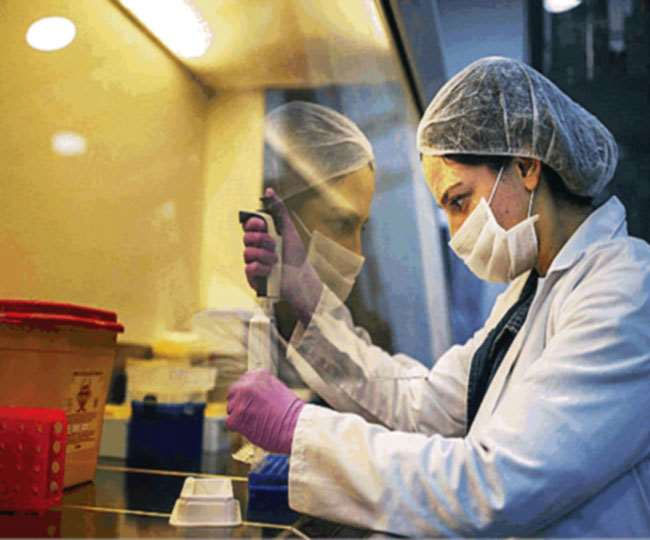 This is how valuation increases: Any company offering medical solutions for Kovid-19 derives tremendous value. As seen in the case of Moderna last week itself. This American company, which has not sold a single product till date, saw a huge jump of $ 30 billion in market capital and 30 percent in shares. A day earlier, the company was reported to be successful in the first phase of manufacturing the Kovid-19 vaccine. The company was launched 10 years ago. It is now raising $ 1.34 billion at a price of $ 76 per share. When its publicly listed shares are trading below the $ 60 range.




also Read: India to continue HCQ trial on Corona, WHO suspended trial on HCQ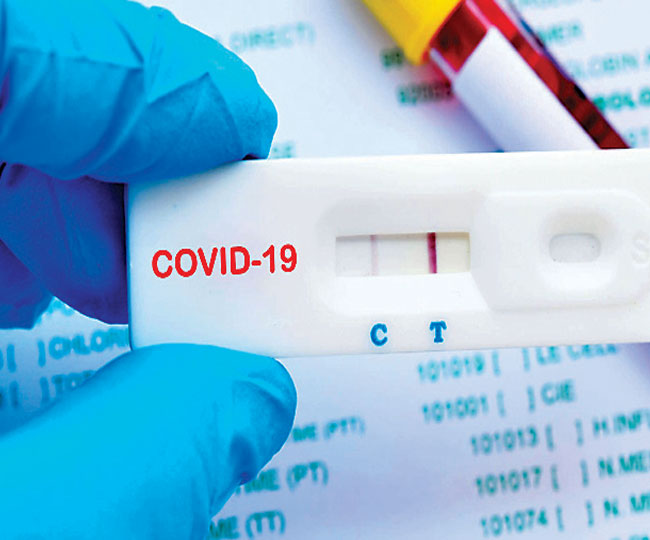 Higher prices, higher profits: This drug from Gilead Science was first approved by the FDA in December 2013 for three years. The company earned $ 44 billion from it. You will be stunned by knowing the cost of each dose. This price was $ 1000. Take the example of Merck, who earns one billion dollars only from his HPV vaccine Gardasil. Which was launched in 2006. Assuming the price of just one dose of Kovid-19 vaccine at just $ 30, then a company can earn $ 10 billion in a year. If one third of the global population is vaccinated.
There will be dominance in the world: Needless to say that whichever country or company will be able to develop treatment or vaccine of Kovid-19, it will dominate the world. According to SII CEO Adar Poonawala, the initial dose of any vaccine produced by the company will be made available to cover its entire population in India. Local governments will also consider vaccinating their citizens before sharing the vaccine with other countries. Most of the research being done for vaccines is funded by taxpayer money. In some cases, others can control it, such as US President Donald Trump. Who have used their influence in some recent cases.