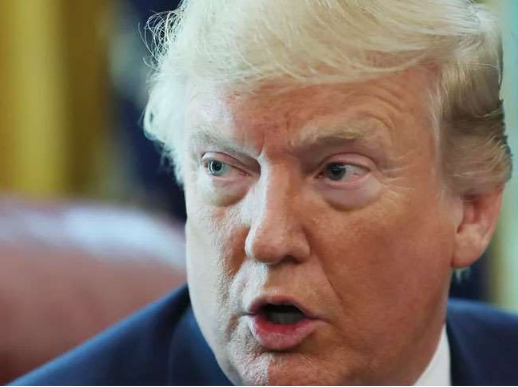 Washington, PTI US President Donald Trump believes that holding the G-7 summit in the country by the end of June would be a great example of personal presence in the Corona era. Trump at the White House said that the country could not restart the G-7 summit under the Kovid-19 summit in the month of March to be an example of everything normalizing in the Corona era. 
What is G7 summit




The G7 is a group of the top seven developed economies. These include the US, the United Kingdom, France, Germany, Italy, Japan, and Canada. Currently the US has an annual presidency of G7 countries. In view of the coronovirus epidemic, there was a discussion about actually holding the summit. However, Trump suggested last week that it be held at Camp David.
Also Read: Nepal is not ready to accept, road remained on the border with India




White House press secretary Kayleigh McEnany said to reporters during a press conference on Tuesday that the Corona era is slowly lifting restrictions to normalize economic movements. In such a situation, people are returning to work taking their precaution. At such a time, the President is fully aware that in this time, it would be a great example to restart the G7 summit by the end of June and he wants to resume the conference. However, Macheny did not announce the due date of the event.  




He said that National Security Advisor Robert O'Brien is getting better support from world leaders to resume this conference. He said that we will protect the world leaders who come here, just as we protect people in the White House. So we want to organize. Please tell that due to Corona outbreak, talks are being held with this virtual arrowhead.