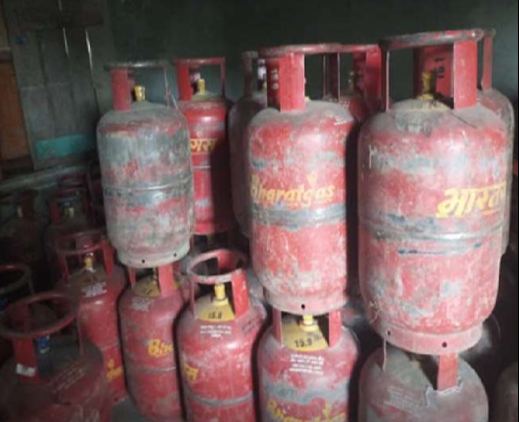 New Delhi Bharat Petroleum Corp Ltd (BPCL), the second largest national oil marketing company, has launched LPG booking facility through WhatsApp across the country for the convenience of its customers. BPCL has launched this facility on Tuesday. With this, customers can now book LPG through WhatsApp. Bharat Petroleum has more than 71 lakh LPG customers across the country. With such a large number of customers, it is the second largest company in the country after Indian Oil.




BPCL said in a statement, "From Tuesday, Bharat Gas (LPG brand of BPCL) across the country can book LPG on WhatsApp itself." BPCL further said that it has brought WhatsApp business channel to facilitate cylinder booking. The company said that booking on WhatsApp can be done through BPCL smartline number 1800224344. This booking can be done only from the mobile number registered with the customer's company.
Also Read: Whatsapp Pay' Soon To Hit Your Smartphones




Launching this facility, the company's marketing director Arun Singh said, "LPG booking facility from WhatsApp will make it easier for customers to book LPG." With this feature being popular in both young and old generations, we will be able to draw closer to the customer through this facility.




TTPambaran, executive director of Elipji, said, "After booking from WhatsApp, the customer will get a confirmation message. Also, a link will also be available, by which online payment can be made for refill. This can also be done through online payment debit cards, credit cards, UPI and other payment apps like Amazon. Arun Singh said that the company will also take steps like tracking LPG delivery and taking feedback from customers in the coming days. This will also include security awareness.