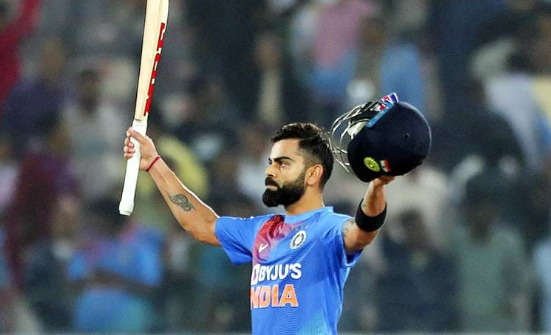 Pakistan's head coach and chief selector Misbah-ul-Haq believes that Babar Azam is set to become a world class batsman and is very close to becoming like Indian captain Virat Kohli and Australia's Steve Smith.





"I don't like the comparison, but Babar is still very close to becoming a batsman like Virat Kohli, Steve Smith or Joe Root," Misbah said in an interview given to YouTube channel Cricket Cricket.

He said, "He would pay full attention to his work and if you want to be better than Kohli, then you have to work hard on him with his skill, fitness and sports."

Now he has also been given the command of the ODI team. Misbah said, 'We made him a T20 captain as an experiment. We want to see how he accepts this challenge.





Misbah said, 'We all agree that he played a very good role and the best thing with him is that he leads and leads by being among the world's top players. If you have a player like Babur, then it becomes easy to motivate the rest of the team.