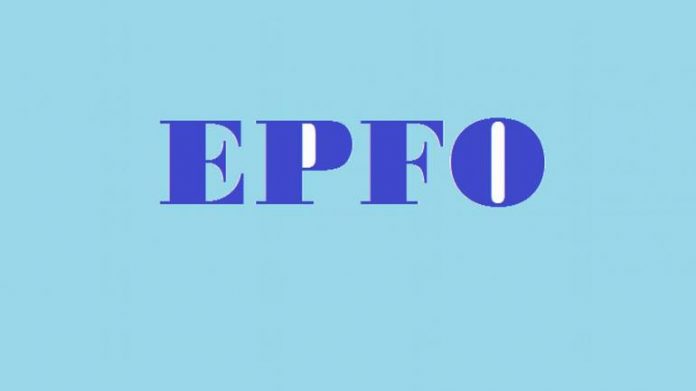 EPFO UAN: Employees who have jobs have a PF account and every account holder has a UAN number for their PF account. Through this UAN number, he can get information about his investment. If he is not able to get this UAN number from his employer then he need not worry as he can generate it easily online, for this his organization needs to be registered with EPFO. A UAN is a 12 digit number.
For this, it is necessary to register your mobile number or email ID in your PF account, because on this you get OTP.




Generate EPFO ​​UAN like this:
1. First go to the EPFO ​​website. Here you have to go to Member UAN / online services. After this a new window will open and you will get the option of Activate UAN.
2. Now after clicking on this option, a new window will open in front of you, in which one has to fill UAN number, member ID, PAN card number or Aadhaar card number to activate UAN.
3. On filling any one of these four, you will have to give your name, mobile number and date of birth here.




4. After this a PIN arrives on your mobile.
5. After entering this PIN, click the 'Validate OTP and get UAN' button.
6. EPFO ​​will send the UAN number to your mobile number.
Benefits of UAN Number:




1. It identifies you and your PF account during the entire duration of the job.
2. Through this, you can monitor the amount that an employer makes in EPF account every month.
3. Through this you can keep information about your EPF balance.