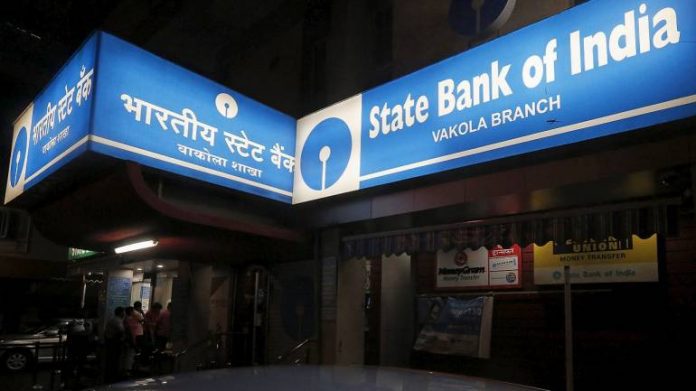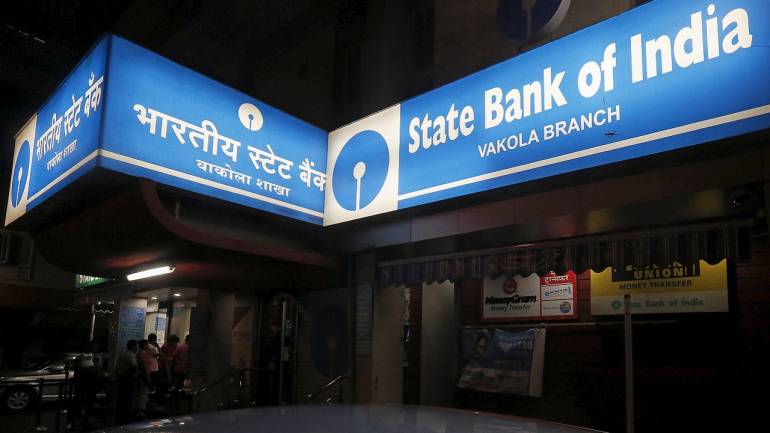 SBI is opening different branches at different times
In some states, the time is 7-10 am and in some it is 8 to 11 time.
new Delhi. Due to Coronavirus Lockdown, all the banks in the country are continuously taking various steps. By taking Social Distancing Rules, many banks have also devised many new rules. At the same time, the State Bank of India has changed its opening time once again. State Bank of India has opened all the branches across the country at different times. Whose information is being given by the State Bank of India on the Digital Platform. Let us also tell you what kind of information has been provided by the country's largest bank SBI.




SBI changed the Time Table
According to the information given by the State Bank of India, the time table change has been made to open the branches. At present, the opening time of the bank in all parts of the country is 11:30 AM. If you want to get information about the time of your nearest SBI Branch (SBI Branch), then you can check by going to SBI website.
SBI is opening its branches in different states at different times according to different media reports. According to Bank Managing Director, Retail Banking, PK Gupta, many states have had bank opening and closing times in many states. PK Gupta told that in some states this time is from 7 to 10 in the morning and in some states it is from 8 to 11 am. At the same time in many states, the time has been kept from 10 am to 2 pm.
Also Read: SBI has an account so there is no need to go anywhere for this work, settle at home




Doorstep Banking has been started by SBI on behalf of the
country's largest bank State Bank of India, Doorstep Banking (Doorstep Banking) has also been started, so that customers can do all their work at home on a phone call. If cash is also required, the bank will come to your home. Under Doorstep Banking Service, Cash Pickup, Cash Delivery, Check Pickup, Check Recognition Slip Pickup, Form 15H Pickup , Drafts Delivery, Term Deposit Advice Delivery, Life Certificate pickup and KYC Documents Pickup are being provided.




In
this way, you can avail the service. To avail this service, you have to call the toll-free number 1800111103 from 9 am to 4 pm on weekdays. To register, you have to do service request at home branch. Only those customers, who have KYC, can take advantage of this service. For non-financial transactions, the service charge is Rs 60 and for GST and financial transactions service charge (GST) is Rs 100.