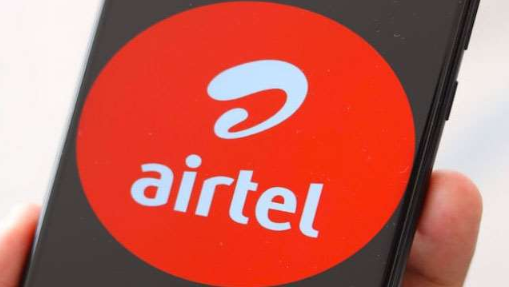 New Delhi, Tech Desk. Airtel has launched a new prepaid plan for its users. This long term prepaid plan has been launched for users of all telecom circles in the country. The special feature of this plan is that along with unlimited voice calling, 730GB data will also be available. This long validity prepaid plan has been launched with a validity of 365 days. Along with unlimited calling and data, many complementary apps are also being offered to the users. Additionally, cashback is also being offered. Come, know about this long validity prepaid plan ..
This prepaid plan of Airtel has been launched for Rs 2,498. Talking about the benefits available in this annual prepaid plan, unlimited free calling can be done on any network. In addition, national free roaming is also offered along with it, meaning that users will also get unlimited free calling during national roaming. In this plan, users get the benefit of 2GB 4G data per day. In this way, 730GB of data is offered in total. Also, you get the benefit of 100SMS per day.




Also Read: KBC Registrations- 10th question related to constitution of India, do you know the answer?
Talking about the complimentary offers that come with this plan, a premium subscription of Airtel Xstream, Wync Music and ZEE5 is offered with it. Apart from this, anti-virus subscription is also given for the protection of the device. Talking about the cashback offer, a cashback of Rs 150 is offered for FASTag.




Airtel's other two annual prepaid plans come for Rs 2,398 and Rs 1,498. In the prepaid plan of Rs 2,398, users are given the benefit of 1.5GB data per day with 365 days validity. Additionally, users also get unlimited voice calling and 100SMS per day on any network. At the same time, in the annual prepaid plan of Rs 1,498, users get the benefit of unlimited voice calling. The validity of this plan is also 365 days. In this, users get the benefit of a total of 24GB data as well as a total of 3,600SMS. All annual plans come with a complimentary offer.