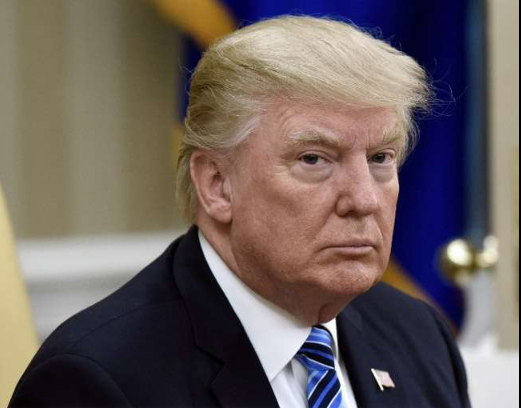 Washington, PTI US President Donald Trump once again attacked the World Health Organization (WHO), saying that the United Nations health organization is a 'puppet' in China's hands. Donald Trump claimed that more people would have died from the corona virus in the country if they had not banned travel from China, which was opposed by the health agency.




US President Trump said in a letter to WHO DG Tedros Ghebreyes that if the institution did not commit to the necessary reforms within the next 30 days, I would temporarily freeze funding to WHO and our organization Will also reconsider membership.
Also read: First sale of Redmi 8A Dual today, know price, offers and features
Trump told reporters at the White House, 'They (WHO) are a puppet in China's hands. They are China-centric and are constantly trying to make them look good. They are puppets of China's hands. I think he did a very sad job. The United States pays them US $ 450 million per year. China pays them US $ 38 million a year.




Trump, in response to a question, said that the World Health Organization was against banning travel from China by the end of January. He said, 'The World Health Organization was against it. They were against banning. They said you don't need it, it's too much, it's too serious and they came out wrong. Trump said Democratic Party presidential candidate and former vice president Joe Biden was also against the ban.