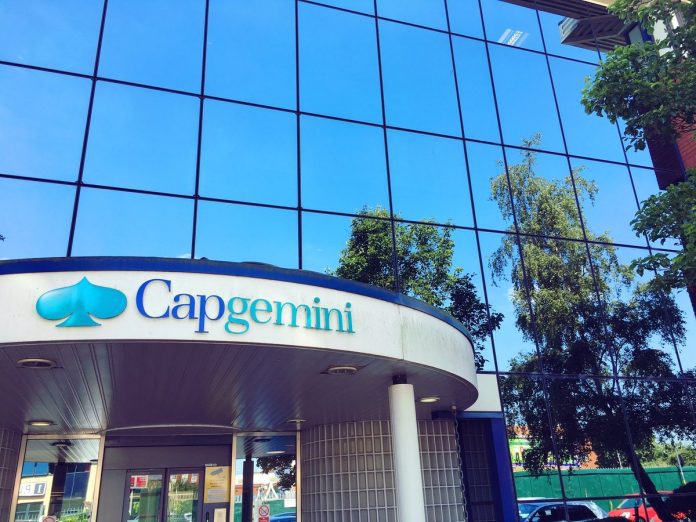 Those with no project in hand asked to apply 15-day off; NITES writes to CM even as company admin says measure is interim




Amid the ongoing lockdown when most companies across the world have urged employees to work from home (WFH) to avoid contracting novel coronavirus disease (COVID-19), the workforce at Capgemini, an information technology (IT) and consulting giant, with offices in Pune and twin towns of Pimpri-Chinchwad, is thrown in the deep end yet again. The firm reportedly has asked its employees to not take a single leave till end of June. Any deviation from the directive will attract pay cut, company authorities have allegedly stated. The plight of those who haven't been assigned any projects is little different. They have supposedly been asked to apply 15-day leaves with immediate effect.




Around 2,000 employees work for the IT major across three facilities in Pune and Pimpri-Chinchwad, at Talawade, Kalyani Nagar and Hinjawadi.
An email was sent to all the employees on Monday with regard to their tweaked leave policy and the new rules in place. The eight leaves that employees were entitled to from March to June will be cancelled and only up to 15 leaves from last year will be carried forward.




An employee from Capgemini's Talawade branch, Priyanka, told Mirror, "Every month, we get two leaves, which we can use in the same month or club it up with leaves assigned for later months. According to the new circular, we cannot take any leaves till June end. If we do, our salaries will be deducted."
Another employee from the Kalyani Nagar branch said on condition of anonymity, "I have been on the bench for the past few days and actively looking for a project, but I've been asked to apply 15-day off immediately. I don't even have so many leaves left with me and will have to forego my salary for no fault of mine."




"I have been with Capgemini for close to four years now. The company should be considerate. We have families to run after all," he added.
Another employee from the Talawade branch, who had planned his wedding in November 2020 and had saved all his leaves from last year, seemed miffed by the decision made by the company.
Speaking about the same, he said, "I had some 28 leaves from last year. But now I'll have to take a pay cut as I exhausted a few leaves in January. The company needs to understand that while it can bear losses, the employees cannot."




"The firm has acquired a French company recently and is doing well. There is absolutely no need to pass on the pressure to the employees," he added.
A union, National Information Technology Employees Sena (NITES), working for rights of IT employees,has taken up the issue with Chief Minister Uddhav Thackeray, asking him to look into the matter.
Harpreet Saluja, secretary of NITES, told Mirror, "We received several complaints from the employees about the revised leaves policy. This is in violation of the norms set by the state government."




Capgemini's spokesperson, speaking to Mirror, said, "During these unprecedented times, Capgemini's highest priority is to ensure the safety and well-being of our employees. Our variable pay for 2019 was given to all eligible employees last month as per norm. We are going ahead with increments and promotions for all junior professionals, effective from April 1, 2020. This constitutes more than 70 per cent of our team strength. For the rest, planned increments and promotions have been deferred by one quarter."
"We have tweaked the leave accumulation only up to end of Q2 as an interim measure. Our overall leave policy for the rest of the year remains unchanged and employees can continue to accrue leaves as per the policy" the representative added.



Source – punemirror.indiatimes.com