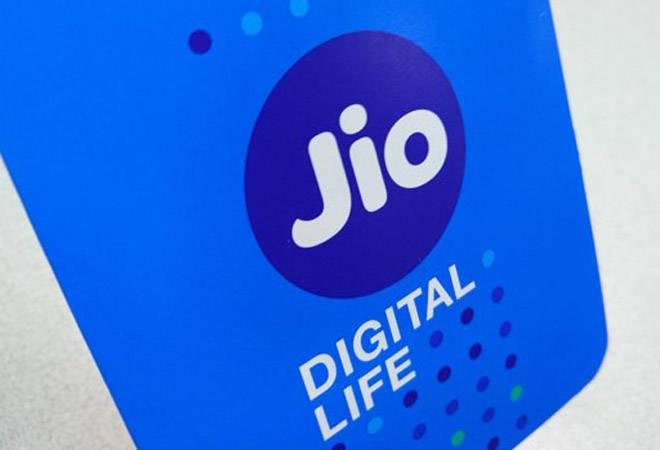 Reliance Jio already offers some one year plans and now it brings another one with the longest validity. Jio launches Rs 4,999 annual recharge plan for prepaid users. Check out the details.




Getting an annual plan reduces the burden of recharging phone number every other month. All major telecom operators offer yearly plans to their prepaid users. Adding to the list of annual plans Jio brings back its Rs 4999 prepaid plan that it discontinued last year. The new Rs 4999 long-term prepaid plan offers unlimited Jio-Jio calls but limits calls to 12,000 minutes for other operators. Meaning after the 12000 min call limit is over users will need to pay for calls.




Under the new Rs 4999 prepaid plan Jio users get 100 SMSes per day and 350GB 4G data. The good bit is that this plan doesn't come with daily data limit like other Jio plans. However, after the total 350GB data is consumed it will be capped at 64 Kbps. The Jio Rs 4999 plan comes with 360 days validity. This makes it the longest validity plan from Jio. Other annual plans come with 336 days validity period. Jio recently reduced the validity of these plans to 336 days from 365 days.