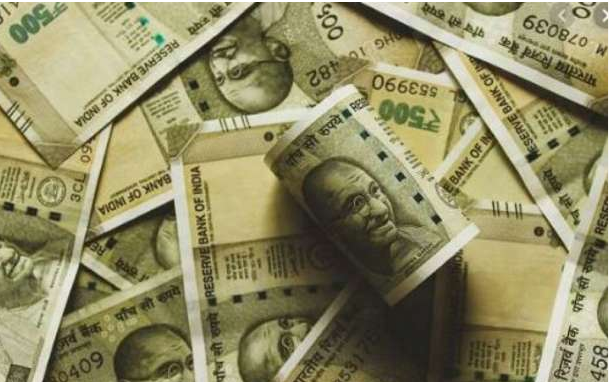 It is a very easy process for the members of the Employees Provident Fund Organization (EPFO) to get information about their EPF balance, but due to lack of information, EPFO members have to make a lot of effort for this. Also, as an employee and an EPFO member, you do not need to depend on your company to know your PF statement. You can know your PF statement at any time in five ways. Let us know what are those five methods.
1. EPFO Portal
Employees can access their PF passbook by visiting the website operated by EPFO. To see your PF passbook on the portal, you need to tag your account with the UAN number. Members can download or print the passbook from the official website. For this, first, you have to go to www.epfindia.gov.in. Here you have to click on 'For Employees' of 'Our Services'. After that, you have to click on the 'Member Passbook' tab of 'Services'. Now UAN and password will have to be entered. Here you have to ensure that your UAN is activated by the employer.




INR Rate, Gold Price forecast: Indian Rupee and Gold may change
2. Umang App
Through the EPFO member Umang app, you can find out your PF balance information on your mobile phone. The same Umang app was launched by the government in the year 2019. With the help of this app, access to various government services is available in one place. Through this app, members can not only view their EPF passbook but can also claim and also track claims under the app.
3. SMS
If your UAN is registered with EPFO, you can also get information about your PF balance through SMS. For this, you have to send an SMS in the EPFOHO UAN ENG format to the mobile number 7738299899. Here ENG is the first three letters of your favorite language. The same facility continues in Hindi, English, Gujarati, Marathi, Punjabi, Kannada, Telugu, Tamil, Malayalam and Bengali.




ICICI Bank gives big gift to its consumers, can withdraw money without card
4. Miss Call
EPFO members can know their PF balance and PF account details by calling the phone number 011-22901406 from their registered mobile number.
5. EPFO App
Members can also know their PF statement by downloading EPFO's M-Sewa app from Google Play Store. For this, the member has to click on the member and then click on 'Balance/passbook'. You will also need UAN and registered mobile number to know the details.
Bad news from IMF, big prediction of country's GDP