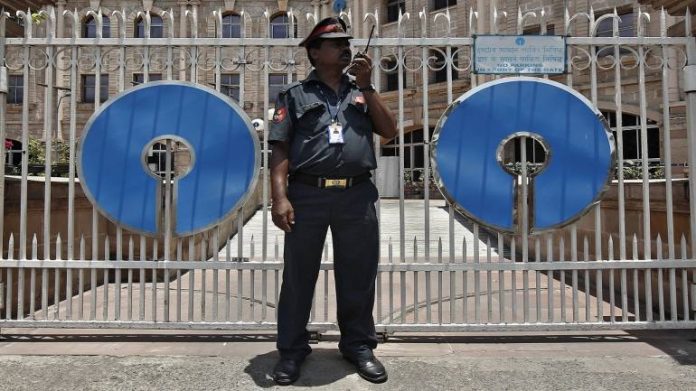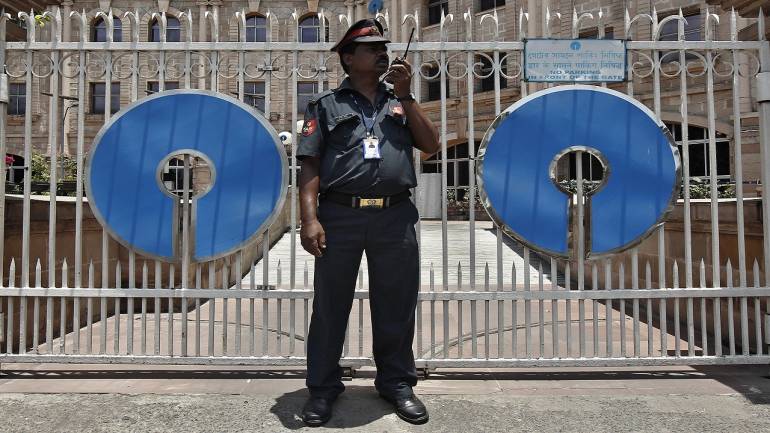 The giant State Bank of India (SBI), a public sector undertaking, is fast earning the distinction of coming up with a myriad ways of extracting penal charges from customers.
After experimenting with levying charges for cheque payments on credit card dues below Rs2,000, SBI Card, a unit of SBI, has decided to impose a charge of Rs100 plus taxes (about Rs118) for all cheque payments.
Given SBI's customer base of over nine million and footprint of over 130 cities in India, this decision is going to affect a lot of customers.
Several banking customers, especially senior citizens and those who are not comfortable with using internet banking or mobile banking, prefer to use cheques for making a payment. They say, a 'crossed' cheque payment ensures that it is paid only to the account mentioned on the cheque, thus eliminating chances of frauds. Some also use post-dated cheques to schedule payment on a future date.
Almost every credit card issuer accepts payments through local as well outstation cheques. The turn-around time (TAT) for clearing local cheques is over three days; outstation cheques may take few more days for clearing. Some may levy a fee for cheque clearance, depending on the amount, from the customer.
However, SBI Card is the only one that has decided to impose a charge of Rs100 for paying your outstanding credit card dues through cheque. Will other card issuers follow its example? What is the motivation behind such moves, which harass consumers, at a time when the bank makes news everyday for its pathetic lending practices leading to massive loan write-offs in every bankruptcy proceeding?
It is important to remember that SBI Card was the first card issuer in April 2017 to start imposing a charge on payments made by cheques. This was despite an aborted attempt by the finance ministry's department of financial services to issue a similar directive to banks in 2012.
In a communication to customers, SBI Card, the second largest credit card issuer in India, says, "With effect from 1 January 2020, a fee of Rs100 + taxes will be charged for payment towards your outstanding made by cheque. Visit www.sbicard.com or use the SBI Card App to make payments digitally."

We sent an email to SBI Card seeking more details which remained unanswered till writing this story. We will update this article as and when we receive any reply from SBI Card.
On 25 October 2012, DD Maheshwari, undersecretary in the department of financial services sent out a fatwa marked 'most immediate' to all chief executives of public sector banks (PSBs). The burden of this two-paragraph diktat was that "to discourage the use of physical/cash mode of transactions, all public sector banks are requested to consider charging a processing fee from the customer paying credit card dues either in cash or through cheque". HDFC Bank has recently increased such charges from Rs50 to Rs100 per transaction and has sent a communication to its customers in compliance with the regulatory requirement of giving a month's notice.
The finance ministry's 2012 directive has an interesting background which was exposed by Moneylife. Making a mockery of the Reserve Bank of India's (RBI's) role as banking regulator, the finance ministry, probably acting in the capacity of 'owner' of nationalised banks had issued the directive, without even a reference to the central bank.
Ironically, the order was withdrawn in toto, almost immediately after Moneylife reported the directive. That fatwa withdrawal order was also issued by DD Maheshwari, who had issued the previous one. In the new order, he wrote that the letter "stands withdrawn with immediate effect. This has the approval of the Secretary (FS)."
In 2017, when SBI Card started imposing charges on cheque payments for below Rs2,000, its then managing director and chief executive Vijay Jasuja had said, over 90% of its customers make payments through modes other than cheques. "We have observed a trend of payment-related disputes arising in small cheque payments, causing inconvenience to customers as well. We offer several seamless digital modes of payment which we are seeking to encourage, in line with the government's focus towards digital payments and this step will facilitate the same," Mr Jasuja was quoted as saying in a report from Business Standard.