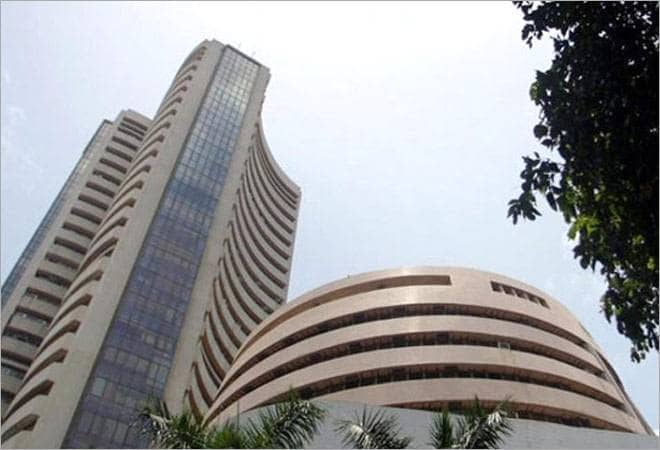 Mumbai: "Anything that can go wrong will go wrong," states Murphy's Law. At the moment, there is everything that is going wrong with the Indian markets. If the micro- and macro-variables are any indicators, it seems more can go wrong.
On normal days, a sharp rally seen in the Reliance Industries Ltd stock such as on Tuesday would have been enough to cushion the market. The stock contributed 94 plus points to the Nifty 50 on Tuesday, but the index still tumbled 184 points, or 1.65%. If not for the rally in Reliance shares, the markets would have well dropped by over 2.5%.
In dollar terms, the MSCI India index has undershot the MSCI EM index since the start of 2019, and the euphoria seen immediately after the election results has worn off.
A global risk-off mode is compounding problems. Argentina's stock market index Marvel crashed 38% in a single day sending global markets in a tailspin, and India was not spared. To top it, tepid domestic earnings and a slowing Indian economy further concerns investors have to contend. Investors at this point are not ready to take any risks when it comes to equity.
"Talks of global recession and fears of a slowdown in the domestic economy have contributed majorly to the current weakness. A probable escalation of US-China trade war and a selloff in Argentina's currency have added to the global woes. Corporate earnings have remained tepid, with an apparent slowdown in consumption sectors," said Kaushik Dani, Fund Manager–PMS, Reliance Wealth Management.
Since its peak on June 3, the Nifty 50 has lost about 9.6%. Question is, how much more stress is still left for the bellwether?
Domestic markets are still above its historical average forward price-earnings multiple of about 17 times earnings. "Indian markets were trading at ~20x one year forward earnings at the beginning of earnings season. While the markets have corrected, we expect earnings also to get a downgrade," said Sandip Raichura, CEO, retail and distribution, Prabhudas Lilladhar Pvt Ltd.
Given that the demand conditions remain weak, economic growth may take a further hit. Monetary policy has so far not been able to stimulate the domestic economy enough, as a result, brokerages are downgrading economic growth. "Without much scope of immediate fiscal/monetary stimuli, we do not factor in any quick growth recovery. We have recently revised down our FY2020 GDP growth estimate to 6.3% based on the above factors," said a recent Kotak Securities Ltd report for institutional clients.
In addition, the Chinese yuan is causing problems for emerging market currencies. The Indian rupee has been weakening in the past few weeks causing foreign portfolio investors to pull out of India markets.
So the current weakness could linger for a long time. Brokerages such as PhillipCapital (India) Pvt Ltd has noted a bear case scenario of 10,000-10400 levels. "However, at its low, the market tends to go to 12-13 times forward earnings, whenever there is a global crisis," said a veteran market expert, "as markets always overreact during extremes," he noted.
Thankfully such a scenario may not be seen soon, but neither is a recovery. "There could be some temporary relief, but then we are back down again. Basically, just moving in a band and consolidating this year and some part of next year," said Amar Ambani, head of research, Yes Securities Ltd. "Till the time the corporate earnings are elusive, I don't think a sustained up-move in markets can come through again," he points out.