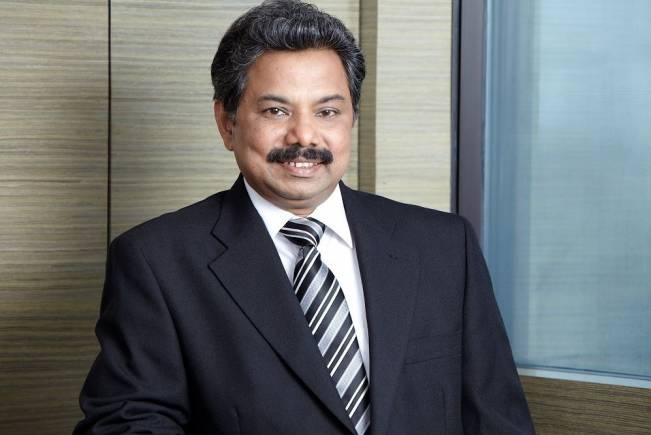 Heavy debt and receivables stuck in the Uttar Pradesh EPC order impacted the finance cost of the company in Q1
Electrical goods company Bajaj Electricals posted a 65.8 percent year-on-year (YoY) drop in the June quarter net profit to Rs 13.70 crore. In an interaction with Moneycontrol, Anant Purandare, Chief Financial Officer, Bajaj Electricals talks about the Q1 numbers and the way forward.
Our interest cost has gone up by Rs 32 crore and that has impacted our profitability. Because of heavy debt and receivables that are stuck in Uttar Pradesh (EPC project), the finance costs increased to Rs 49.8 crore in Q1. Otherwise, individual business segment-wise we have performed well. There are just some losses in Nirlep because their capacity utilisation is still lower, we have to pick up production and sales.