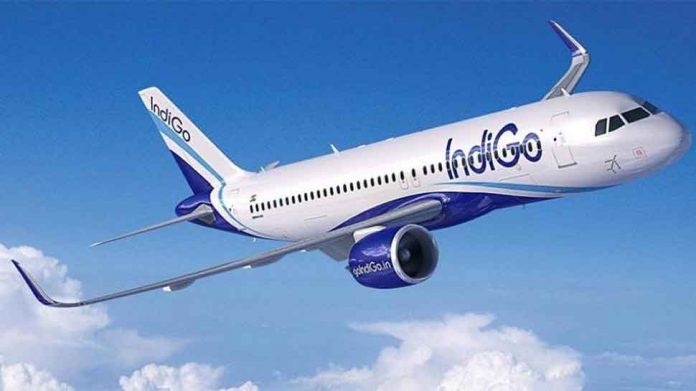 Mumbai: InterGlobe Aviation Ltd shares tumbled as much as 20% on Wednesday morning as the squabble between its founders intensified. InterGlobe runs IndiGo, India's largest airline. The stock now trades at ₹1,377 a piece.
One of the founders, Rakesh Gangwal, has sent a letter to the Securities and Exchange Board of India (Sebi), alleging serious governance lapses at the company, including certain related party transactions between co-founder Rahul Bhatia's private firm and the airline.
Reports of differences between the two promoters, Gangwal and Bhatia have been doing the rounds for a while. On 16 May, when the dispute became public, IndiGo shares had fallen 9% on the NSE to ₹1,465.
But analysts and investors seemed convinced with the company's response to the situation, and IndiGo shares soon reached new highs, riding on the increase in market share after the exit of Jet Airways.
Gangwal's letter to Sebi changes things materially. Investors are now worried the spat will linger and result in uncertainty for the stock.
"The dispute has the potential of lingering on and becoming a significant headwind for the Indigo stock," wrote analysts from Credit Suisse Securities (India) Pvt. Ltd in a report on 9 July.
"With the conflict between the two promoters coming out in the public in great detail, we do not envisage a settlement anytime soon. We think that the uncertainty regarding the final resolution could cause weakness in the stock price," said analysts from Citi Research on 9 July.
Analysts aren't particularly worried about any immediate impact on the company's financials, though. "The dispute does not seem to have had any meaningful operational impact so far. However, an operational impact cannot be ruled out, particularly in case of a public dispute," added Credit Suisse.
According to an analyst who did not wish to be named, "The success of IndiGo has been credited to the vision and execution skills by way of synergy between the promoters. If the dispute is not settled soon, it could result in concerns around dilution of the advantage to IndiGo from the synergy between promoters. This, in turn, could hurt the airline's expansion plans."
Note that IndiGo's superior profit metrics and scale has been one of primary reasons why the airline commands such premium valuations. Of course, concerns about governance lapses will affect valuation multiples, too.