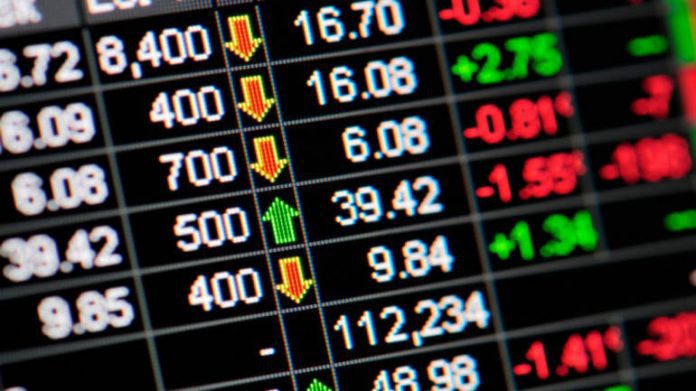 All sectoral indices traded in green with PSU Bank index falling most.
Market Update:
The market extended losses on selling across sectors after Budget 2019 which proposed to increase minimum public shareholding to 35 percent from 25 percent earlier and did not announce any measures to boost auto sector.
The BSE Sensex fell 484.80 points to 39,028.59 and the Nifty50 dropped 152.70 points to 11,658.50. More than three shares declined for every share rising on the BSE.
PSU banking major Punjab National Bank fell over 9 percent intraday after it detected a fraud of more than Rs 3,800 crore by Bhushan Power & Steel Ltd (BPSL) and has reported it to the Reserve Bank of India (RBI).
IndiGrid has completed the acquisition of two power transmissions assets from Sterlite Power for an enterprise value of Rs 5,025 crore, the company said in a release. Asset acquisition will boost IndiGrid's AUM to about Rs 10,660 crore.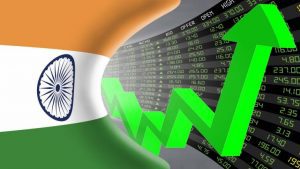 Maruti Suzuki Lobbies Banks To Ease Lending Norms for Dealers
Maruti Suzuki India is in talks with banks to nudge them to ease their strict lending norms and offer retail financing to dealers of the country's largest carmaker, a senior company executive said.
The move by the Suzuki Motor Corp. unit underscores a squeeze on dealer cash flow with passenger vehicle sales staying muted for several months while banks have cut financing for dealers due to worries whether the loans would be repaid.
Bad loans have risen in the auto sector as weak retail sales have forced the closure of several dealerships. This has led major banks such as the State Bank of India, HDFC Bank and others to tighten credit norms for automobile dealers. The liquidity stress at non-banking financial companies (NBFCs) which emerged last September with defaults on debt repayments at Infrastructure Leasing & Financial Services Ltd (IL&FS) has worsened the situation. Source: PTI
Credit Suisse on IndusInd Bank
Global brokerage house Credit Suisse has overweight call on IndusInd Bank with a target price at Rs 1,800.
"We re-instated coverage on bank & built-in Bharat Financial merger," the investment firm said, adding 10 percent of company's loan book will now be micro finance institutionss (MFIs) and MFI will drive NIM expansion on lower funding cost.
JSPL Steel Production
Jindal Steel & Power in its BSE filing said the company recorded steel & related products production of 1.57 MT (million tonnes) and sales of 1.51 MT during the quarter of April – June 2019.
"The quarterly steel & related products production & sales saw a robust 17 percent and 16 percent growth respectively during Q1 FY20 on a year-on-year basis. The quarterly production and sales of steel & related products stood at 1.35 MT and 1.30 MT respectively in Q1FY19," it added.