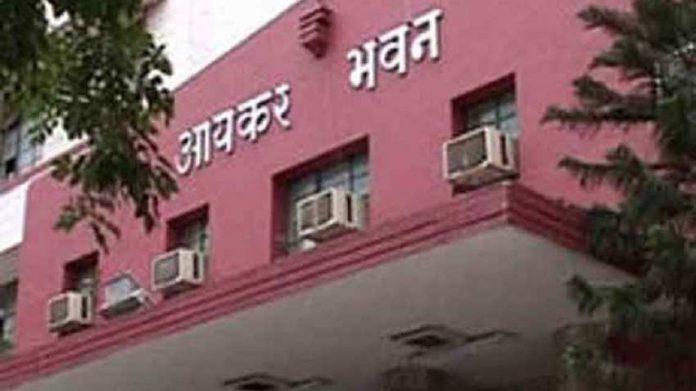 ITR rejection can be averted. Send SMS in 'UIDPAN<12 Digit Aadhaar> <10 Digit PAN>' format to either 567678 or 56161 from your mobile number registered with your Aadhaar Card.
The Income Tax Department has made it clear that every PAN card and Aadhaar card has to be linked by September 2019. Failing to which, the Income Tax Return (ITR) of an individual would be rejected post-September 2019. Apart from that, the Income Tax Department has also made it clear that without linking the Aadhaar card with the PAN card, banking transaction above Rs 50,000 won't be possible then. However, if there are punishments for having a PAN card not linked with your Aadhaar card, the department has made various provisions for the millennials to link their Aadhaar card and PAN card. There are various means through which one can link his or her PAN card with Aadhaar card. One can log in to the Income Tax e-filing website https://www.incometaxindiaefiling.gov.in/home
e-Filing Home Page, Income Tax Department, Government of India
In 2013, Income Tax Department issued letters to 12,19,832 non-filers who had done high-value transactions. In 2014, Income Tax Department has identified additional 22,09,464 non-filers who have done high-value transactions. You may be one of them. Act Now! Log on to e-filing portal at https://incometaxindiaefiling.gov.in. If you are not registered with the e-filing portal, use the 'Register …
www.incometaxindiaefiling.gov.in
to link one's Aadhaar card with its PAN card by downloading a form, filling the information needed and submitting it online. However, on the basis of one's internet savvy nature, the process might be lengthy and it may happen that a person is unable to link his or her Aadhaar card with PAN card by logging in to the Income Tax e-filing website.
For such less internet savvy people, who are not so comfortable in the online domain, they can do the same by just sending a single SMS. There is a format for the SMS that one can send from his or her mobile number registered with the Aadhaar card to either 567678 or 56161. the format of the SMS is 'UIDPAN<12 Digit Aadhaar> <10 Digit PAN>.' suppose somebody's Aadhaar card number is 123456789012 and PAN card no. is ABCDE1234F, then the format of the SMS would be 'UIDPAN 123456789012 ABCDE1234F.'