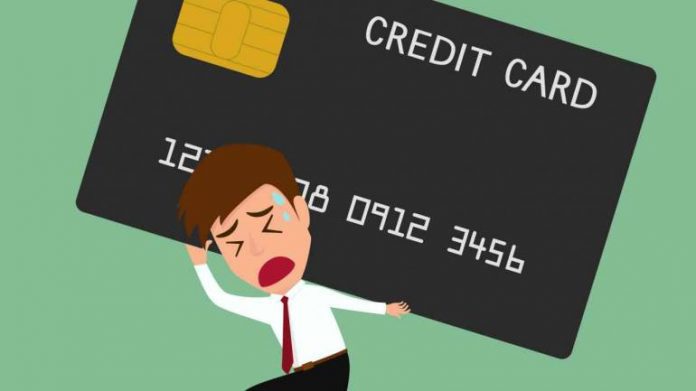 Here's a credit card that glows, literally. It comes with buttons and you can do several things with it. Aptly called 'Nexxt'— to denote a future generation looking — IndusInd Bank has launched a new credit card that makes it, well, easier to spend.
What is it about?
All credit cards allow you a free credit cycle of around 50 days by which time you have to pay your dues. If you pay your dues after this cycle, you need to pay interest (typically 3.5 percent per month) on your outstanding amount. And you also accrue rewards points as you spend. Once you accumulate your rewards points up to a certain limit (different banks have different limits), you can use them up to buy something that your card's brochure has on offer.
Nexxt does all of that; just gives you more flexibility to spend. On the face of the card is a swipe button with three options. First: convert your purchases into equated monthly instalment (EMI) to be paid over six, 12, 18 or 24 months. Second: Pay using your reward points. Third: by using it as a plain-vanilla credit card.