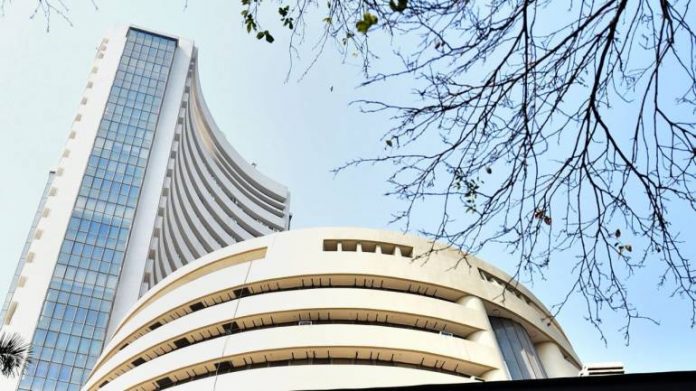 We expect Bank Nifty is expected to trade in range of 29,500-30,100 in coming week.
On the weekly chart, Nifty has formed a bearish candle similar to Hammer followed by Doji candle to the previous week. Since the last six days, Nifty is trading in the range of 11,700-11,550 indicates consolidation in the near term. Nifty is holding its 20 and 50 DMA which indicates index holding bullishness on short term chart.
he chart pattern suggests that if Nifty crosses and sustains above 11,680 level, it would witness buying which would lead the index towards 11,730-11,760 levels. However, if the index breaks below 11,550 level, it would witness profit booking which would take the index towards 11,500-11,470.
Nifty has the highest PE concentration at 11,500 followed by 11,600 which may act as support for current expiry.
Nifty Call strike 12,000 followed by 11,800 witnessed significant OI concentrations and may act as resistance for current expiry.