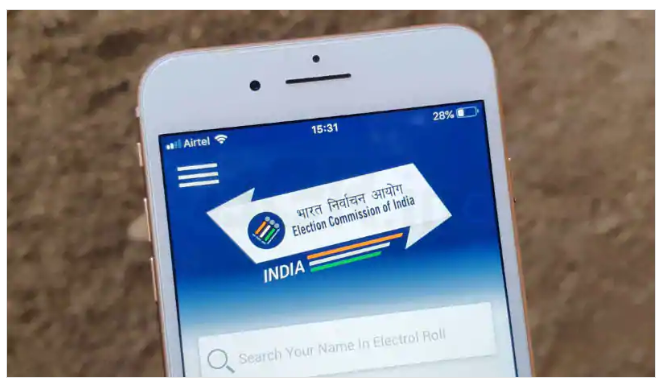 How to find constituency-wise candidate list



For this, you will have to download the Voter Helpline app on your Android or iOS device. On the app, there is a tab call "Candidate" tap on that. The list of all candidates will show up, and you can refine it further with all those who have filed, the accepted ones, rejected and the ones who have withdrawn their name. On the top, search bar is also there, in case you know the candidate name.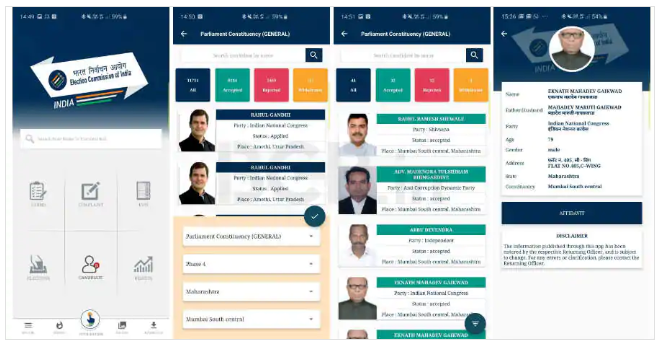 If you are not aware of the candidate name. no problem. On the bottom right, there is a filter button – select Parliament Constituency (General) from the drop-down, Phase, State and Constituency. This will show you the list of candidates contesting from your constituency. Tap on the candidate name and you can even see his age / her age, address, and affidavit.