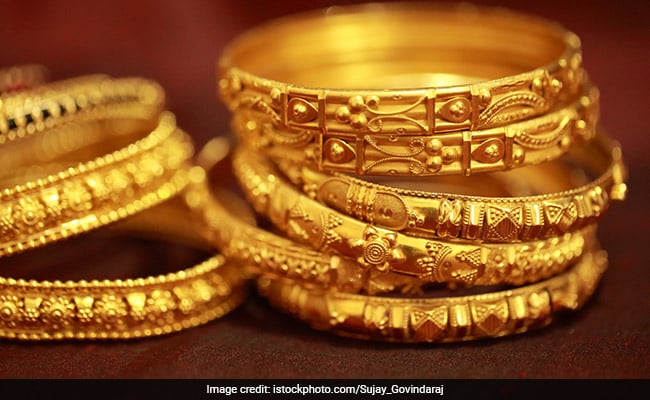 Angel Commodities' report on Gold
On Tuesday, spot gold prices rose 0.52 percent to close at $1303.9 per ounce as the dollar and equities weakened after the International Monetary Fund cut its global economic growth forecasts for the year, with increased buying by central banks lending further support. The IMF cut its global growth forecasts for 2019 and warned growth could slow further if trade tensions persist and if Britain makes a disorderly exit from the European Union. China, the world's biggest gold consumer, raised its gold reserves for a fourth straight month in March; Turkey also increased holdings. On the MCX, gold prices traded flat and closed at Rs. 32201 per 10 gms.
Outlook
We expect gold prices to trade higher continuing its positive momentum from the previous trading session while IMF cutting its growth forecast and Chinese raising their gold reserves are near term push factors. On the MCX, gold prices are expected to trade higher today, international markets are trading flat at $1301 per ounce.