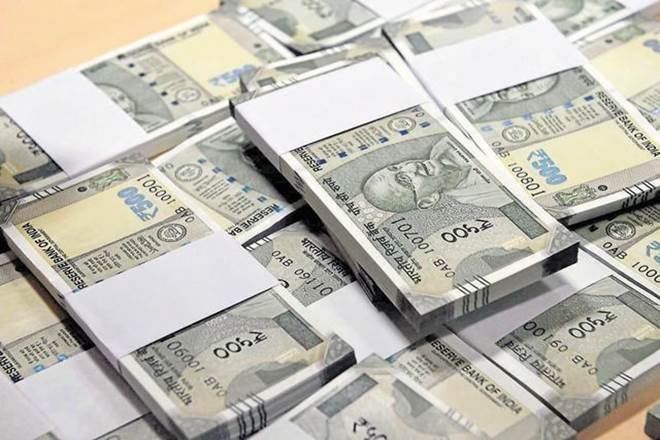 The Indian rupee gained in the early trade on Friday. It has opened higher by 29 paise at 73.83 per dollar versus 74.12 yesterday.
Yesterday the rupee ended higher by 8 paise after it plunged to all-time low of 74.48 per dollar during the intraday trade.
Firm crude oil prices and the greenback weakening versus other major currencies provided some relief to  Indian rupee.
Yesterday, the rupee rose primarily on back of weakness in the US dollar after US President criticized the Federal Reserve for raising rates aggressively. US president said that the Fed is making a big mistake and being too tight in its policy and that led a big correction in US equities. The Fed has raised interest rates three times this year and is largely expected to hike once more before yearend, said Motilal Oswal.
On the domestic front, government is expected to take further steps to increase import duties on various products to curb a ballooning current-account deficit and falling rupee. On the other hand, RBI is also intervening to curb the volatility of the currency.
In the recent past, RBI has changed its tack in its foreign exchange intervention policy, increasing its participation in the derivatives market in relation to the spot market in an apparent attempt to avoid a cash crunch in the banking system. Today, USD-INR pair is expected to quote in the range of 73.70 and 74.30, it added.