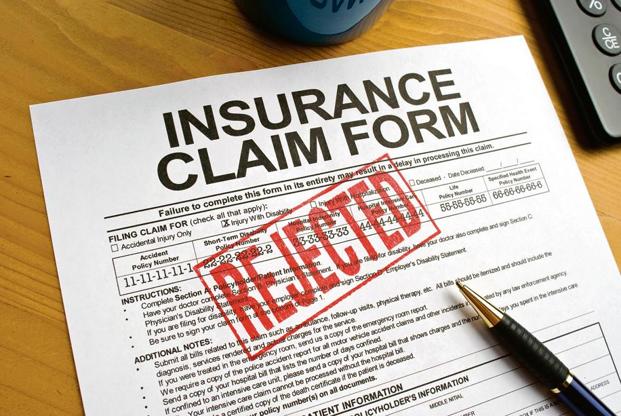 When you make a claim on your health insurance policy, three scenarios can play out. The insurer can pay the claim, reject the claim, or simply be in the process of settling the claim. Likewise, when the insurer reports its claims record, it should ideally segregate the claims in three buckets: claims paid, claims rejected and claims outstanding. But did you know there is a fourth bucket under which the claims are classified and this is called claims closed.
Claims closed
Non-life insurance companies classify claims closed as those claims that are unpaid for want of more documents from the insured person or where the policyholder hasn't pursued the claim further. Insurers consider this different from claims rejected because claims are rejected after examining the case and all the relevant documents. On the other hand, claims closed are cases where a claim is initiated but not followed up on.
This could be in case of cashless health insurance policies, where a claim is intimated for pre-authorisation but is not followed up because the insured didn't get hospitalised, or under reimbursement, where the insured doesn't follow up with sufficient documents.
It's not just in health insurance, but in other lines of businesses too that insurers report claims closed. But this dilutes the number of claims settled versus claims rejected which is what's relevant from the customer's standpoint.
Claims settlement
In rating health insurance plans under the Mint SecureNow Mediclaim Ratings, we look at the claims settlement rate as a percentage of claims on which a decision was taken. Hence, the claims settlement rate takes the number of claims settled in the numerator and claims on which a decision was taken (sum of claims settled, closed and rejected) in the denominator. In fact, even the Insurance Regulatory and Development Authority of India, in its Health Insurance Regulations of 2016, made it clear that no claims shall be closed in the books of insurers. Following that, some insurers have stopped reporting claims closed for health insurance policies separately and have started clubbing it under claims rejected. However, some insurance companies continue to report closed claims as a standalone bucket.
What should you do?
If you are looking at the claims settlement record of an insurance company, you would do well to not overlook claims closed. Club this under claims rejection, as is the industry practice, and then look at the numbers. Also, remember that insurers are required to stipulate a period within which all necessary claim documents should be furnished by you, after which they need to either reject or accept the claim in 30 days. But the time period to furnish documents is not cast in stone as a delay doesn't automatically mean rejection. If you have valid grounds for delay, the insurer will have to process your claim. So if you haven't followed up with your insurer yet, you can still do it.