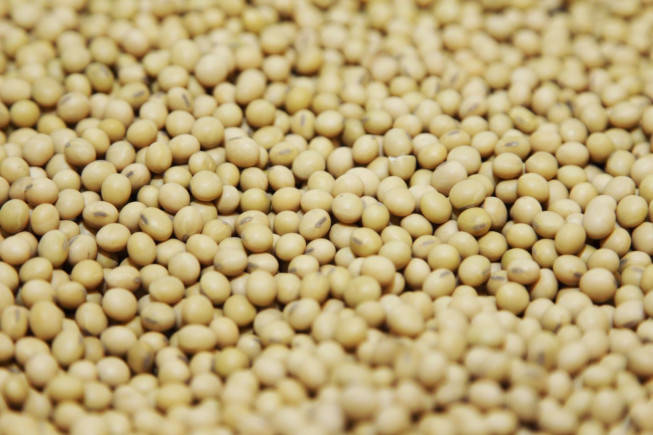 Angel Commodities' report on Soybean
NCDEX Oct Soybean recover more than 1.5% on Wednesday due to short covering by the market participants and see some fresh buying in Nov delivery contract. Soybean prices ended 8.9% lower during the last quarter (Jul – Sep). Market is expecting bumper crop during next season. As per 1 st advance estimate 2018/19, soybean production is forecast about 22.5 % higher at 134 .6 lakh tonnes on year. The soybean area in the country up 6.3% a t 112.6 lakh ha compared to last year. India's soy meal exports down 32% on year to 59,643 tn in August due to dull demand from major importers according to the data released by SEA. For Apr – Aug, India's soymeal exports down by 4% on year at 3.72 lakh tonnes. However, there is anticipation of good physical demand for crushing due to expectations over rising exports to China. China has shown interest in buying soybean de – oiled cake produced in Maharashtra, which will help soybean prices to rise above MSP.
Outlook
Soybean futures expected to trade lower on bumper crop prospects due good rains in soybean growing areas states. However, expectation of improving exports demand for soy meal exports and MSP procurement may support prices.