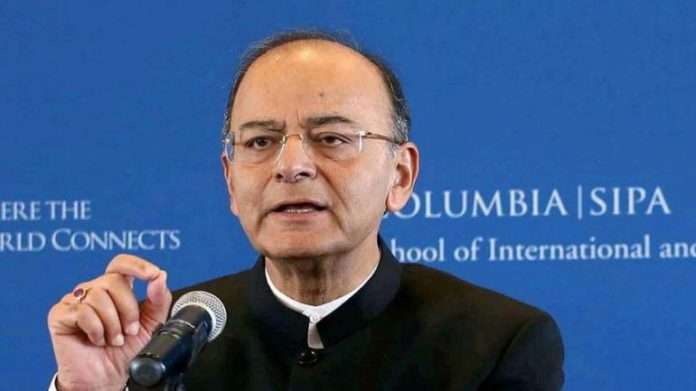 Finance Minister Arun Jaitley has announced an cut on excise duty levied on fuel prices by Rs 1.50, adding that oil marketing companies (OMCs) will absorb another Rs 1 in cost, bringing the total benefit to consumers to Rs 2.50.
The announcement comes after fuel prices have been consistently hitting record highs since mid-August. As of October 4, petrol prices jumped 14 paise to Rs 91.34 per litre in Mumbai.
Jaitley attributed the price hike to international factors, primarily the rising cost of Brent crude oil prices, which touched $86 per barrel, the highest in four years.