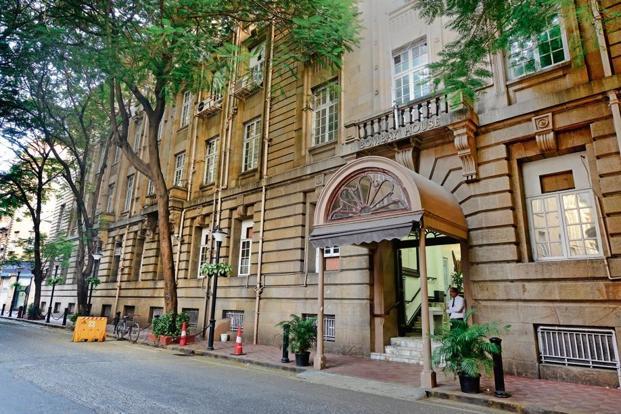 Mumbai: Invenire Energy Pvt. Ltd will likely acquire Tata Petrodyne Ltd (), the upstream oil and gas business of the diversified Tata Group, said three people aware of the matter. Invenire Energy is backed by a consortium of private equity firms for the potential deal, the people who didn't wish to be named said in an interview. The transaction is expected to close shortly, they said without disclosing the estimated value of the deal.
Tata Petrodyne is a wholly owned unit of Tata Sons Ltd, the group's holding company. It has a net worth of about ₹ 400 crore.
"It is a corporate-level transaction for 100% shares of Tata Petrodyne. Invenire is positive about the hydrocarbon assets which Tata Petrodyne holds," said the first person cited above.
Directors of Chennai-based Invenire Energy include Vinod Kumar Saraogi, Manish Maheshwari, Rahul Saraogi and Prakash Kumar Saraogi. Rahul Saraogi is also the founder and managing director of Atyant Capital Advisors.
Rahul Saraogi did not respond to an email seeking comment. A spokesperson for Tata Sons also declined to comment.
Invenire Energy has allocated an initial capital of $500 million towards building a sustainable oil and gas portfolio with a production rate of about 10,000 barrels of oil per day in South-East Asia. The interest in Tata Petrodyne is part of that ambition.
Mint in January reported that the Tata Group has hired EY to explore the sale of Tata Petrodyne. The deal follows Tata Sons' chairman N. Chandrasekaran's statement last July that the conglomerate is looking to prune its portfolio and exit businesses that are not offering returns.
The Tata Group may use the sale proceeds to repay part of its debt, said the second person mentioned above.
The group's companies, Tata Power Ltd, Tata Steel Ltd and Tata Motors Ltd have a combined debt of about ₹2.3 trillion.
Tata Petrodyne has a participating interest in four oil and gas blocks in India and one each in Indonesia and Tanzania. In its Indian blocks, the company holds between 21-30% stake in four oil and gas blocks.
Its partners are Hardy Exploration and Production (India) Inc, Hindustan Oil Exploration Co Ltd, Oil and Natural Gas Corp. Ltd and Cairn India Ltd.
Over the past few years, Tata Petrodyne has not expanded its hydrocarbon business given its limited success in the sector.
"Tata Petrodyne has frozen hiring and also slashed salaries of a few employees," said the third person cited above.