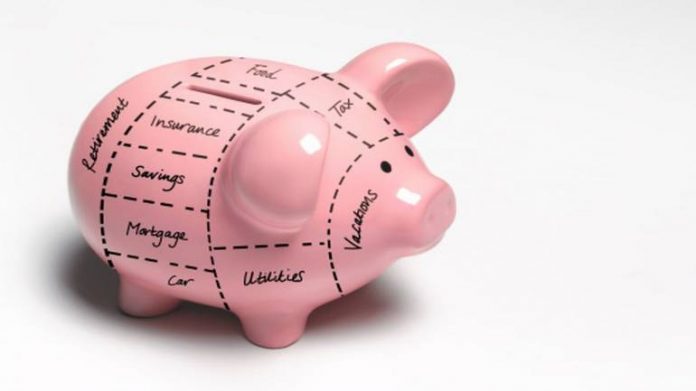 Investing and creating wealth is a long-term game for most common investors. As one earns, part of the regular income should be steadily set aside and invested in a systematic manner to create the corpus needed to meet various financial goals in life, such as child's education or marriage, or to plan for one's own retirement.
Investing small
For most investors, making small but regular investments is an easier option than putting in big money in one go. A systematic approach towards investing will make it easier to reach your financial goals. Here are some ways in which regular investments can help you in having a smooth financial life.
A systematic approach is useful when dealing with the stock market's ups and downs. It helps you average your investments and make money in the long run by beating inflation.
If you are stock investors, you should be cautious at these levels of the market, which hit lifetime highs recently before somewhat sliding. In an interview, Aneesh Srivastava, CIO, IDBI Federal Life Insurance, tells us how valuations in the capital market are and how corporate earnings are shaping up.
Srivastava advises investors to wait for a while before additional exposure in equity markets since it is difficult to gauge where it is heading. Read the full interview here.
The stock market's continuous rise could also be a cause of worry for those whose retirement is nearing or for those who have retired in recent days with a fair sprinkling of equities in their portfolio. Any slide in the market can erode wealth at a time when they can ill afford it.
If you are one of those retirees, what should you do with your stock portfolio? As retirement years near, one should ideally turn risk averse with their investments. In our story, we tell you what you should do if you are caught in a situation like this.
A good way of taking advantage of the capital market at present is through Hybrid Bond Funds, which are a combination of two or more asset classes. These are mainly a combination of debt and equity with a higher allocation towards bonds/debt. The primary objective of these funds is safety of capital and growth is achieved by a small portion of equity. The funds invest 75 percent or more into fixed income and the balance in equity.
The equity component of the fund comprises equity shares of companies across industries while the debt component of the fund constitutes the investment in fixed-income havens like government securities, debentures, bonds, treasury bills, etc. Here is why hybrid bond funds could be your preferred choice for investing.
Investors often find it difficult to comparing one mutual fund scheme with another. To make a comparison, one should always check where the fund managers are actually investing their money and whether it is only debt, a combination of debt and equity or only equity?
Among the other questions to ask is does the scheme fit into your objective and is it in line with your risk profile? Read to know the few parameters against which you can compare different funds' performance.
A similar dilemma may occur while buying new generation ULIP schemes. Experts say investors need to calculate returns and review investments in ULIP schemes on a regular basis. Based on the premium you pay and the term for which the premium is paid, you can calculate your returns from ULIP investments. Here  are ways to compare the performance of your ULIP schemes.
This week, we also started our new series of mutual funds reviews. These would be the funds that have done well compared to their peers and the benchmark. We start with Kotak Standard Multicap Fund (formerly known as Kotak Select Focus) scheme, which was launched on September 11, 2009. The AUM of the scheme as on July 31, 2018 was Rs 21,271.15 crore.
In our review, we tell you whether this fund makes for good investment or not.