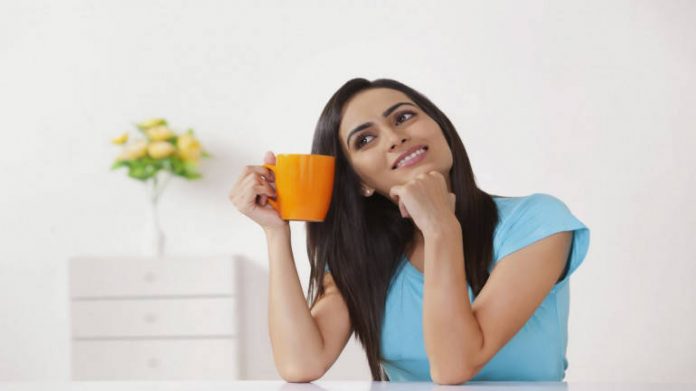 In most cases, first-time borrowers, especially young, salaried individuals, don't have any substantial assets at their disposal.
For a whole new generation of young salaried and tech-savvy professionals in the country, the idea of approaching traditional banks often seems unappealing. Concurrent developments in the digital lending space have enabled easier access to loans, even to new-to-credit salaried individuals with zero credit history. The advent of alternative digital lending products like unsecured or collateral-free loans have undoubtedly emerged as a boon to those with limited means to money and those who find themselves ineligible to the laundry list of criterias laid down by traditional lenders.
Collateral-free loans: A simpler and convenient method of availing credit
Traditional lenders like banks and non-banking financial companies (NBFCs) usually require borrowers to provide collateral in the form of high-value assets such as self-owned property, a car, or gold in return for a personal loan. In most cases, first-time borrowers, especially young, salaried individuals, don't have any substantial assets at their disposal. This means they are often unable to secure a loan. However, unlike conventional lending channels, a collateral-free loan requires no assets to be provided by the borrower. This has created a huge opportunity for new-to-credit consumers to get credit through new-age digital lending platforms. Also, with collateral-free loans, borrowers do not need to provide a guarantor while applying for a personal loan.
Digital lenders usually offer customers a flexible line of credit. From their credit limit, customers can withdraw anything from Rs 3,000 to Rs 5 lakh. These are usually considered as small-ticket loans that do not require a collateral, and hence, are usually approved faster with minimal documentation and effort.
Since the entire process from application to disbursement is also undertaken online, it takes much lesser time compared to other loan segments, making it a preferred source among borrowers to access funds during times of emergencies. Collateral-free loans are also ideal for short term cash requirements and can help consumers raise money for a variety of purposes. Salaried professionals are usually among the highest consumers of collateral-free loans, availing them for various purposes like purchasing consumer durables, gadgets, travel, home renovation, medical expenses, etc.
Apart from eliminating the need to provide security against credit, the criteria laid down by digital lending platforms are also quite flexible. Lenders leverage the borrower's basic identity information, employment and salary records and existing credit history (if any), along with other data points and use technological tools like predictive analytics to determine his/her creditworthiness and repayment ability. Lenders favour salaried professionals as they have a steady flow of income to help pay their EMIs, thus reducing the risk of default as opposed to borrowers with irregular income streams.
Collateral-free loans are arguably the best way for borrowers to avail quick credit, in a hassle-free way, and without the fear of losing their assets. Most importantly, collateral-free loans also help new-to-credit borrowers build their credit profile and history over time, which enables them to be eligible for big-ticket loans in the future.