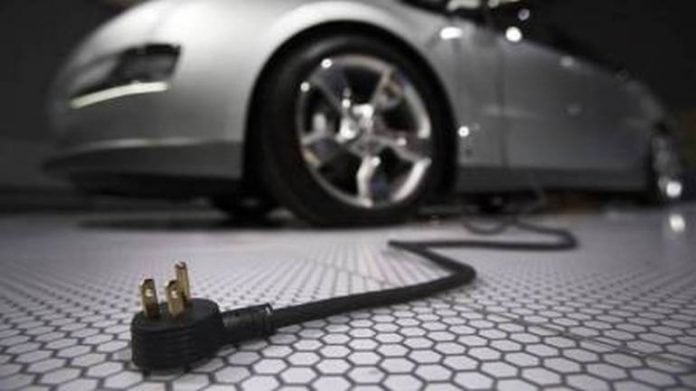 Stricter fuel efficiency norms could lead to higher pricing for diesel and petrol vehicles, experts warn.
A committee of senior bureaucrats has recommended to the Niti Aayog that tightening fuel efficiency norms for four-wheelers with combustion engines could stimulate the electric vehicle (EV) market.
According to a report by CNBC-TV18, the rationale is that the automobile industry will be left with no other option but to manufacture and sell more EVs once fuel efficiency norms for petrol- and diesel-powered vehicles are tightened.
The committee proposed, "to have approximate induction of 3-5 percent EVs, as against total manufactured vehicles, the fuel efficiency norms have to be lower by 20-25 percent over FY 2017-18 data."
Earlier this year, the Transport Ministry assigned fuel efficiency norms that require cars to be 30 percent more fuel efficient by 2022. This move was expected to help India meet the global CO2 emission norms and also reduce its carbon footprint.
While the proposal is only in a discussion phase, the industry has naturally expressed shock.
Top industry sources as per the report said, "We are busy transitioning from BS-IV to BS-VI. All technical resources are geared up for this. To throw in more challenges at this stage would be completely unfair. Such a move could impact auto companies, the components industry and also the economy".
Another top executive at one of India's leading carmakers said, "Let us not forget the consumer in all of this. What is the guarantee that the product will be acceptable to the consumer? Also, battery prices will have to come down substantially which they haven't so far."
Industry experts warned that the move would force them to make diesel and petrol vehicles more expensive. They also believe that cross-subsidisation could invite trouble from tax authorities and have repercussions under the Competition Act.Another recommendation in the report is that cab aggregators like Ola and Uber should have minimum 2 percent of their vehicle fleets as electric.